In the 2020 Edition of the University Volunteer Awards, carried out by the Mutua Madrileña foundation. IYC Finland has earned a small place among the winners due to the project in which we participated in 2019:
"Living for Senegambia"
"Living for Senegambia" is developed by students from various Valencian universities (Polytechnic University of Valencia, University of Valencia, CEU Cardenal Herrera University and San Vicente Mártir Catholic University of Valencia), together with the NGO International Cooperation. This is a project that includes the construction of two primary schools in two border municipalities located in Gambia and Senegal. Volunteers, who work on the ground, are in charge of fitting out the buildings and carry out basic sanitation and school mentoring.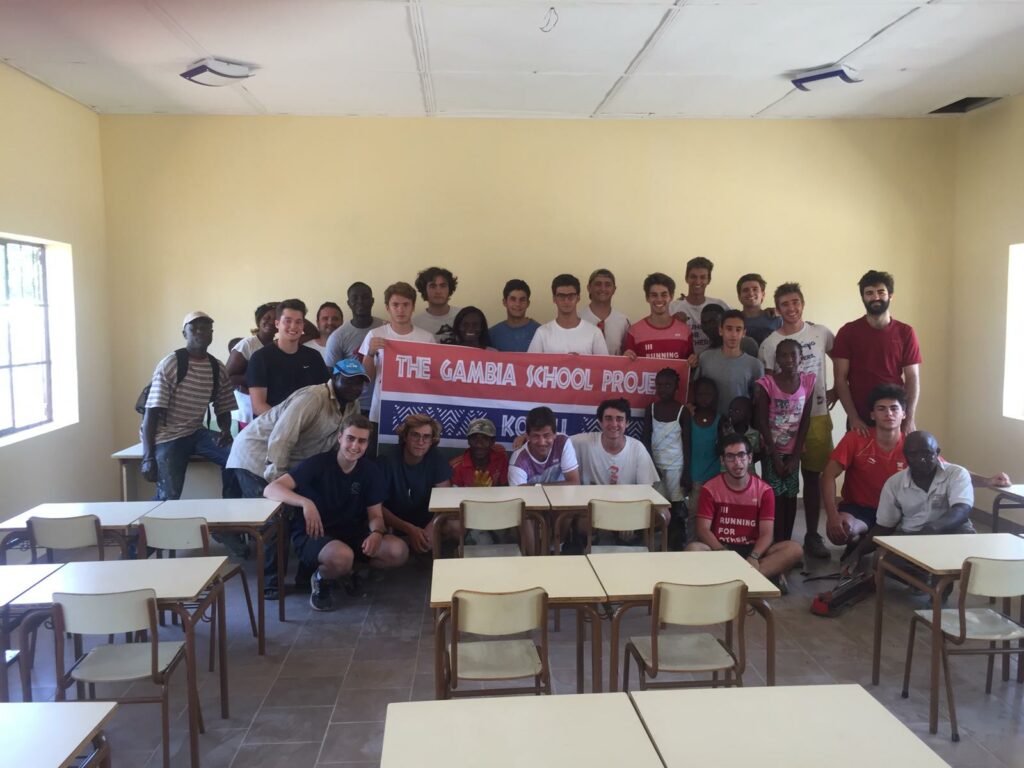 "We have partnered with our fellows from IYC Spain and the Diocese of Banjul to undertake the construction of a new school building in the suburban area of Kololi, in The Gambia. The intention is to raise funds and volunteers to build a new elementary school in this area, which is in much need of educational infrastructure. The new building will have capacity for 150 children, years 1 trough 6, therefore 6 classrooms, a library, and staff room."

https://www.livingforothers.fi/en/the-gambia-school-project/
"More importantly is that our local partner already runs a pre-school in the same area, so this his new building will grant the opportunity to the youngest children to continue their elementary education. Our local partner has proved to have a very good reputation in the education field, and therefore."

https://www.livingforothers.fi/en/the-gambia-school-project/
"A differentiator element that has been pinned out in the design of the project, is that the building itself will also host human-rights focused workshops and formation for adults (i.e. the parents of the children attending primary school) such as literacy, gender violence, and entrepreneurship. With this symbiosis, the aim is to procure social development in the area. Looking forward to reach our goals!"

https://www.livingforothers.fi/en/the-gambia-school-project/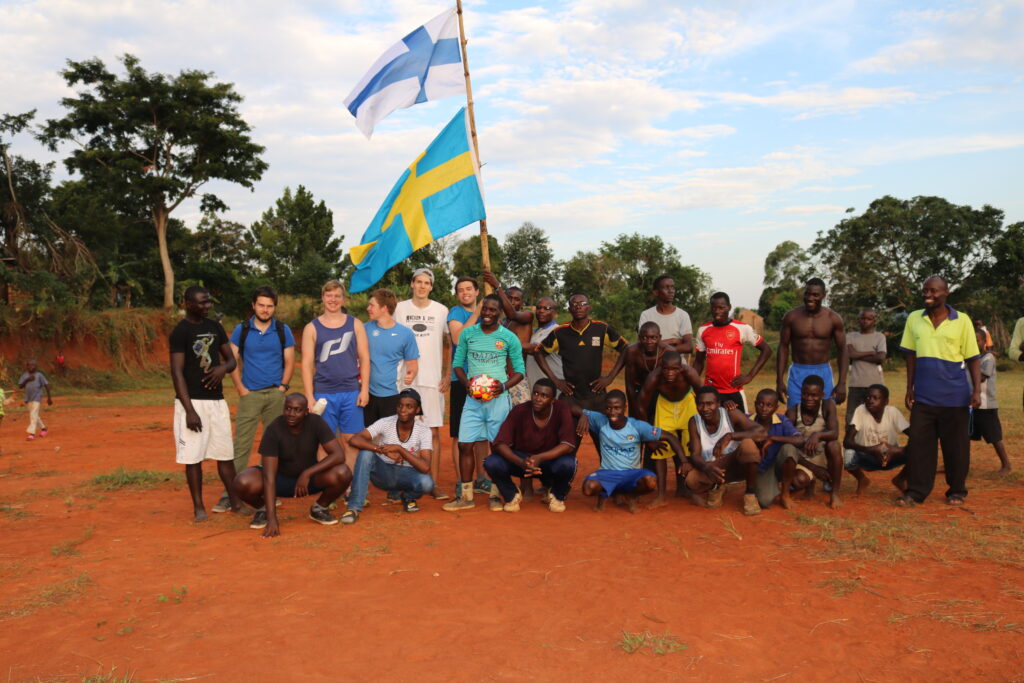 More information about university volunteer awards: https://www.premiosvoluntariado.com/premiados-2020/
The main objective of this initiative is to recognize, support and promote the work of young university students who collaborate in social volunteering projects:
Help promote youth volunteering.
Reward and support the development of the best university volunteer projects that represent a necessary improvement in the life of a group in need as wide as possible.
To value and give visibility to the spirit of solidarity of young Spanish people.
Reinforce solidarity actions already underway so that they can have continuity.