IYC Finland has submitted its application for the 2020 Call of the European Solidarity Corps!
The European Solidarity Corps (ECS) is an EU programme that enables youth to get involved in solidarity activities, mainly trough volunteering. IYC Finland has designed a high-quality one-year full.-time volunteering project and submitted it to the National EU Agency for assessment. With this, we could potentially "recruit" three young volunteers beginning next fall for the project's implementation. This would be translated into IYC Finland's growth -reaching a larger amount of volunteers-, and at the same time, providing the opportunity to the three young volunteers to learn how to manage and coordinate solidarity projects.
The volunteers will be focused on "taking to the next level" the Youth Revolution! Therefore, we look forward to youngsters that want to contribute with their innovative mindset and their heart to organise, plan, and invite others to join to the volunteering activities under this platform.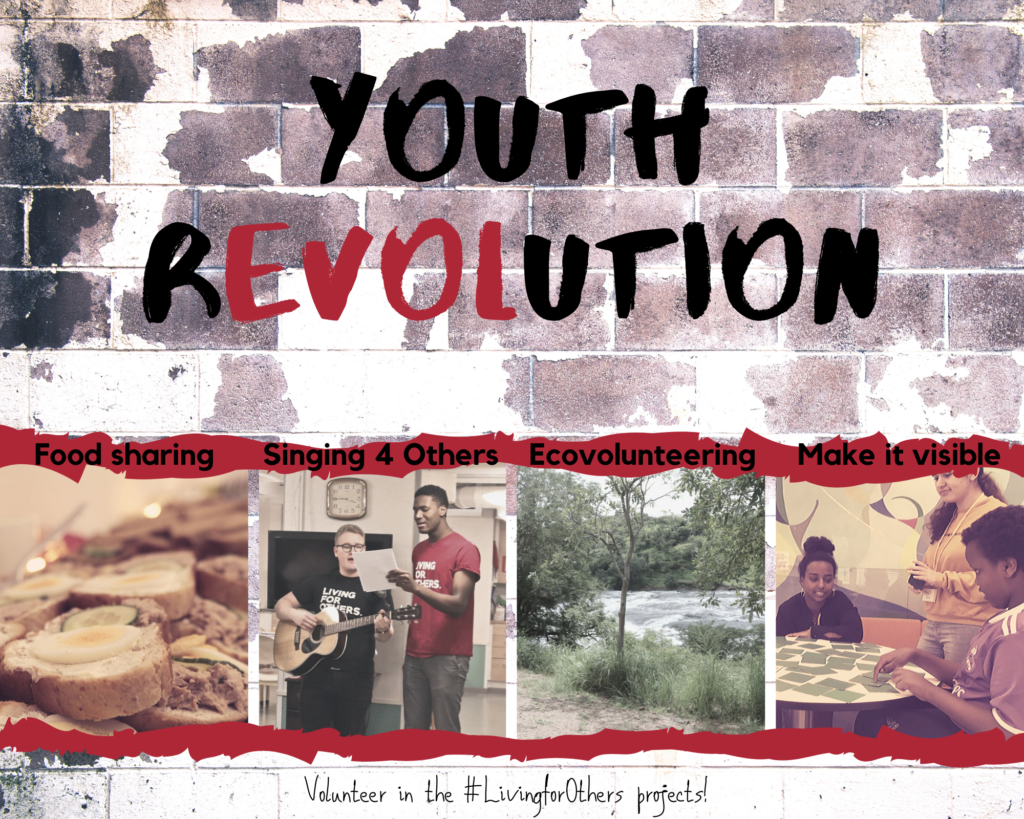 We'll post soon the opening of the position, in the meantime, we encourage you to visit the ESC website if If you are interested on getting to know more about them:
https://europa.eu/youth/solidarity_en