We are glad to announce our next international collaboration! We have partnered with our fellows from IYC Spain and the Diocese of Banjul to undertake the construction of a new school building in the suburban area of Kololi, in The Gambia. The intention is to raise funds and volunteers to build a new elementary school in this area, which is in much need of educational infrastructure. The new building will have capacity for 150 children, years 1 trough 6, therefore 6 classrooms, a library, and a staff room.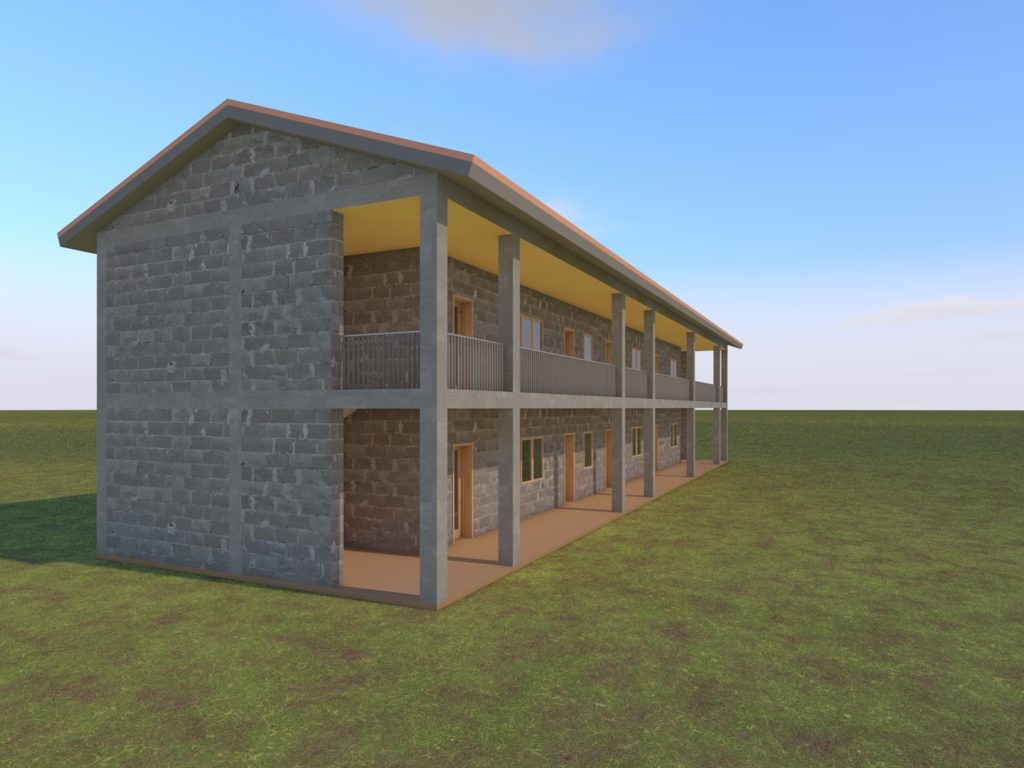 More importantly is that our local partner already runs a pre-school in the same area, so this his new building will grant the opportunity to the youngest children to continue their elementary education. Our local partner has proved to have a very good reputation in the education field, and therefore.
A differentiator element that has been pinned out in the design of the project, is that the building itself will also host human-rights focused workshops and formation for adults (i.e. the parents of the children attending primary school) such as literacy, gender violence, and entrepreneurship. With this symbiosis, the aim is to procure social development in the area. Looking forward to reach our goals!