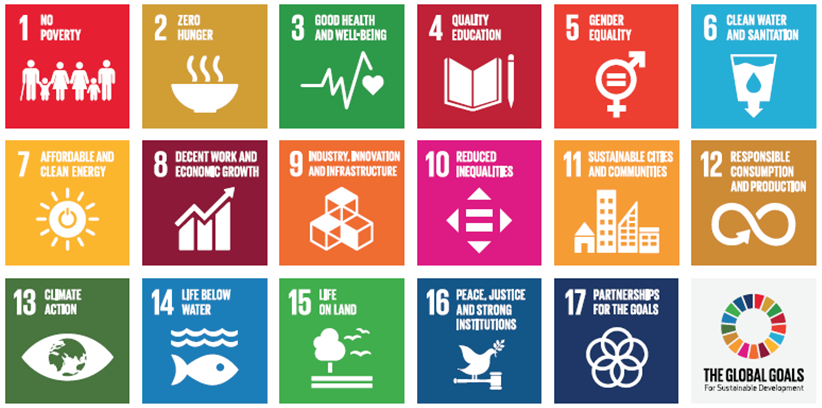 Volunteering platform
The Youth Revolution project is a project aimed at young people so that they can experience solidarity, subsidiarity and socialize among themselves through different solidarity activities that we have been developing.
The project cost nothing for young people and is designed so that they benefit from each and every one of these activities, each one fosters a different value in them and helps them understand that all of us born with the same dignity but not with the same opportunities, and it is our duty to promote subsidiarity, to help them to be good citizens.
Choose the month using the arrows. You can see more information about each project by clicking on the name of the event. Register for a volunteering experience by clicking "Tulossa".
Activities: