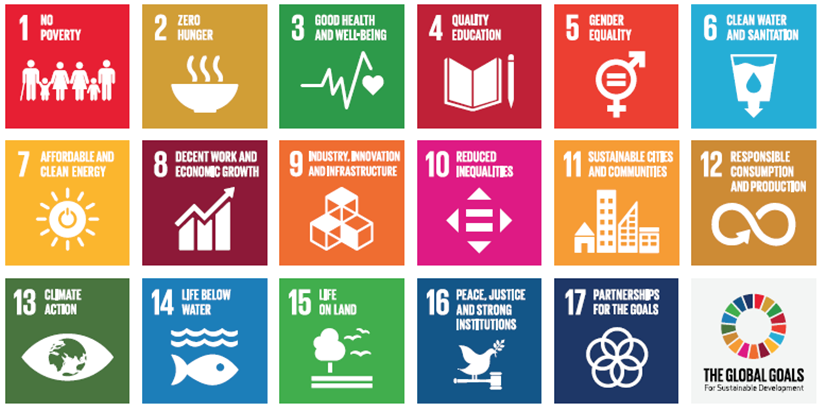 –
Volunteering platform
The main goal of the Youth Revolution project is to get young people to experience solidarity, subsidiarity and socialize among themselves. This is achieved through different solidarity activities that we have been developing.
The project is free for young people and is designed so that they benefit from each and every one of these activities.
–
Activities:
–
Choose the month using the arrows. You can see more information about each project by clicking on the name of the event. Register for a volunteering experience by clicking "Tulossa".